About Lockstar
Locked out of a car and need to pop the lock open?
Lockstar Locksmith in Vicksburg guarantees our lock services, or get your money back. We can pop any lock open in Vicksburg. Call any time, any day. It is frustrating to need a locksmith service. Our locksmith techs are fast to arrive & friendly too. When you need of a locksmith, call Lockstar first. 24 hour locksmith Vicksburg. Locked out of a car? No problem!
Locked keys in a car and need a car, truck or vehicle unlocked in Vicksburg?
You locked keys in your car, oh no. We offer fast and affordable lockout service in the Vicksburg area. No one wants to say, "I locked my keys in my car". If you do lock your keys in your an, don't worry, call us right away. If you need a car locksmith to open your car door call us. Go ahead, call around to compare locksmith prices. You will find Lockstar has your back when it comes to saving money on a locksmith here in Vicksburg MS. A Lock Pop Service.
Uh oh! You're locked out of your car or truck! Lockstar is the original 24 hour 'Money Saving' locksmith service in Vicksburg, MS. Started in 2016, we saw a need for a more affordable & professional car & truck door unlocking service in Vicksburg. We're growing to be a leading unlock service in the Vicksburg area. Lockstar Locksmith Vicksburg can provide free car unlocking if an animal or small child is locked in the vehicle.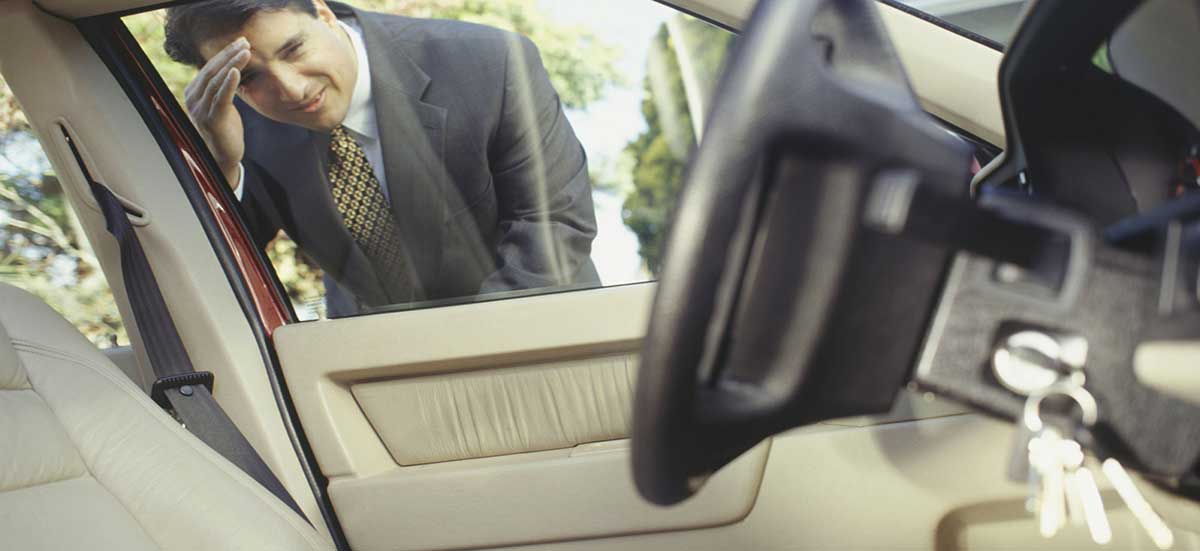 If you have gotten locked out of your car or truck, or you have broken your key or lost your car keys, call us day or night 24 hrs! We will send a car locksmith technician to open/unlock your vehicle fast. Lockstar is very affordable & always has fair pricing. This 24 hours emergency car locksmith service includes: lost car keys, lost truck keys, lock re key service, opening a trunk, car key cutting, switchblade key replacement fobs, vehicle transponder key programming, or any other auto locksmith emergency that you may have in Vicksburg.
We know that if you find yourself or a loved one locked out of their car or home is a very frustrating ordeal. This can ruin your day leaving everyone stranded in the Vicksburg heat, or maybe cold or rain. Try to pop locks open yourself, you are more than likely going to scratch and damage your car or door frame before you are able to open it. Is there an easy way to handle a car or home lockout? YES! Call Lockstar car and auto Locksmith Vicksburg. We are always available day or night to come unlock your truck, car, pop open the door at you house, trailer or apartment. We even replace lost house and car keys.
If it's 3a.m. and you are locked out of a car, can you call Lockstar pop lock service for a estimatee? YES, you sure can!
You can call us at 3 a.m., 4 a.m., or at anytime you like. 7 days a week 24 hours/day, our locksmith service in Vicksburg is always available. All you have to do is call, and a customer service agent will do their very best to help you. We will pop your lock. A locksmith is waiting for you now.
With emergency lockout situations, Lockstar understands is is important to provide fast, affordable locksmith lock popping service. Locked out of a car? Lost the keys to a home, apartment, or maybe your office? Do you want to have your locks changed? Need someone to pop open a trunk lock or car door? If you are in need of an expert locksmith and do not want to overpay, call now!