You are locked out of a home or office and need it unlocked fast in Vicksburg MS. Call Lockstar now!
Home, Office & Door Unlocking. Don't stay locked out:
(601) 283-3020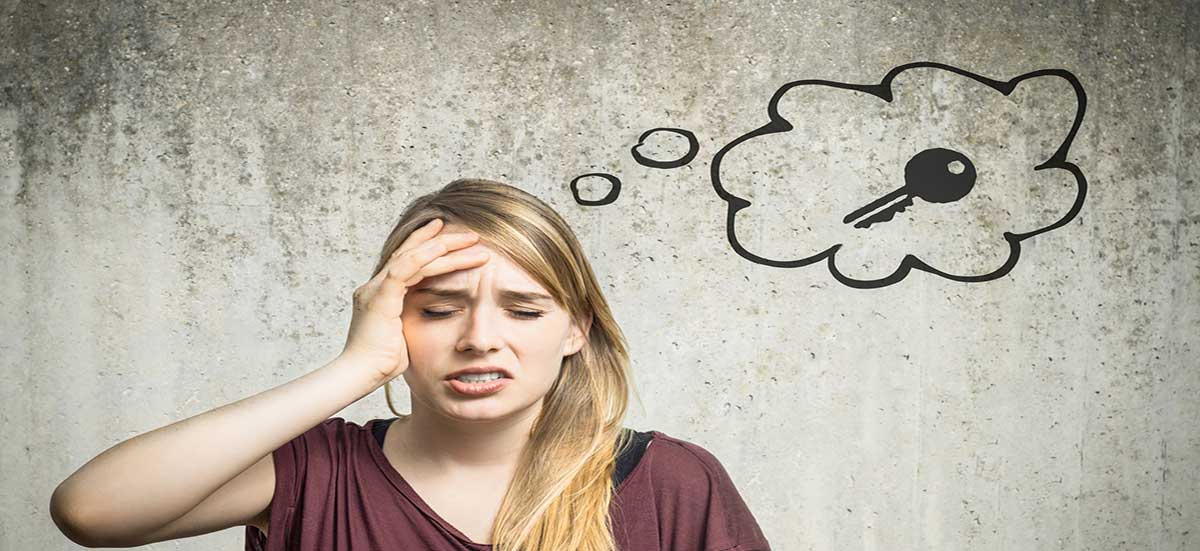 Don't be locked out of anything...
Locked out and need a home, office or apartment door unlocked?
We can unlock any apartment or house door you are locked out of in Vicksburg. Call us now to request a residential locksmith to come right away to your home or apartment to help you get back in. Lockstar can get your home, office or apartment opened and get you back inside, your door unlocked, opened, and you will have saved money by calling Lockstar Locksmith Vicksburg. We always offer senior citizen and student discounts for residential lockout service. Door Opened, problem solved!
Vicksburg Mississippi residential lockout services Our dispatchers are ready to help you 24/7. Call us at (601) 283-3020 in Vicksburg MS and we will dispatch a qualified technician to your home as quickly as possible. Because we have 5 trucks in the Vicksburg and surrounding area. The Vicksburg area has over 8 employees, we will get the job done ASAP! Locks installed and repaired. If your door locks are sticking or just quit working we can help. If you have broken a key in a lock, we can get it out or we can replace the lock. We can re-key locks for you as well. We also work on filing cabinet locks and any kind of lock you may have. Key duplication service. We keep over 5000 key blanks in stock at all times. If we can't make a key for you, it just can't be done. We re-key locks. Re-keying is changing the internal mechanism in the lock so that it requires a new key to open it. This is needed when you lose a key and are afraid that someone may gain unauthorized access to your home. Other times you might want to re-key is when going through a divorce, if a family member has loaned keys out, or if you are moving into a previously owned home. The locksmith customers in Vicksburg Mississippi trust Lockstar Locksmith, we are equipped to handle the job. Call us today at (601) 283-3020. Our technicians cover anywhere in Vicksburg and 20 miles around the areas.
Lockstar offers some of the most affordable prices for residetial lockout service in the Vicksburg area. If you do need a residential locksmith to unlock a door, call us. Call around to compare some prices if you want. You should find we have got your back when it comes to opening doors and saving you some money here in Vicksburg.
Locked out of my...
Oh no! You are locked out of your office, house, apartment or bedroom. Lockstar is an original 'Money Saving' locksmith service in Vicksburg, MS. Started in 2016, we saw a need for an affordable & professional office, apartment or house door unlocking service in Vicksburg MS. We are quickly growing to be a leading door unlocking service in Vicksburg. Lockstar will provide free door unlocking if an animal or a small child is locked inside a room.
The locks you find in commercial buildings are usually of a higher quality and more tolerant of abuse. High security areas may employ high security locks and even biometric locks depending on the need. We carry proximity and digital locks, standalone touchscreen locks, Logic series digital locks, keys and management system. We can re-key. If you have missing keys to your facility, we recommend that you have your locks re-keyed. This will prevent easy access to you business by those who shouldn't be there. Of course, if you are using the newer high security electronic locking systems, reprogramming is all that is needed (an electronic re-key, so to speak). Master key systems. Although most people are familiar with the term "master key", they associate it only with the single standard key the hotel manager or cleanup staff might have to gain access to all rooms. Today's master key systems are really high tech. Companies like "medeco" have stretched the envelop to the max with their LOGIC series of keys and locks. They even have an interface that even the end user can easily use to reprogram their own locks and keys. It offers a complete record management system to keep track of entries and exits. Electronic keypads. As mentioned earlier, many companies and institutions have "gone electronic" to secure there spaces. Some, like ASSA ABLOY, with their revolution series are ideal for healthcare facilities, offices, retail environments, and government facilities. It allows locking out individual users or groups of users. This lock is one of many that Lockstar's Locksmith carries. Call today for more information. Awesome service, call in and recieve service the same day. Lockstar Locksmith customer service reps are very polite and professional. Call us today (601) 283-3020
If you are locked out of your house, office or apartment, or you have broken your key,lost your house keys, or maybe misplaced them... call us day or night! We will send a residential locksmith tech to come open your door as soon as possible. Lockstar is affordable and always offers fairlocksmith prices. This 24 hour residential locksmith service offers help with: lost door key, apartment key, lock rekeying service, opening of a deadbolt, door key cutting or any other residential locksmith need that you may have in Vicksburg.
Emergency Residential Locksmith
You may never know when you might need a residential locksmith. You can save money now, thanks to Lockstar locksmith service. If you happen to have a need for a locksmith for something such as a home, office or room door lockout... or maybe have a key that needs replacement. Call our Vicksburg Locksmith at (601) 283-3020, you will be taken care of. We always suggest you save our locksmith phone number on your cellular phone so you can always call Lockstar.
Try not to forget, we do offer student and senior citizen discounts to anyone who might need locksmith services in Vicksburg. We know that some folks are on a budget, we will always try our best to offer you affordable residential locksmith prices. Let us know if you're a student or a senior when you call so you can always be sure to get the best locksmith prices in Vicksburg.
Most popular Locksmith services...
Here are the 3 most popular services we offer in Vicksburg.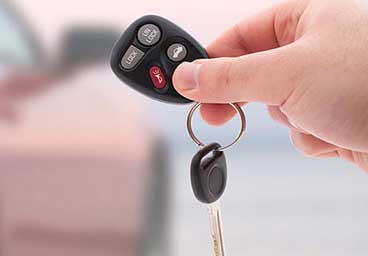 Starting at $79. Lockstar offers car key replacement locksmith service in the Vicksburg area. Transponder key replacement is available. Car key replacement is done on site the same day, or by appointment. Call today if you need a car key replaced in Vicksburg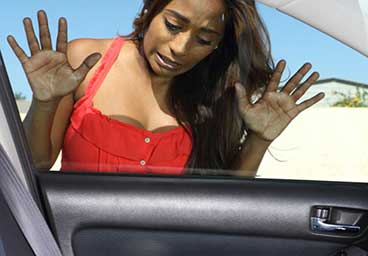 We offer affordable car lockout service prices in the Vicksburg area. If you need a car locksmith to come open your car, call us. Call around to compare locksmith prices in Vicksburg. You will find that we have your back when it comes to saving some money here in Vicksburg.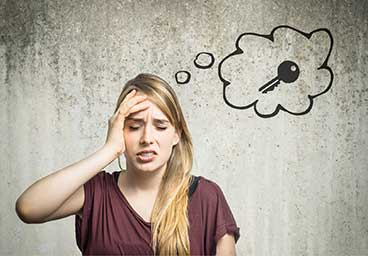 If you're locked out of your office, house, apartment or bedroom, call Lockstar. A 'Money Saving' locksmith service in Vicksburg, MS. Lockstar offers a more affordable & professional office, apartment or house door unlocking service in Vicksburg MS.